These are group tours with an English-speaking guide for those who like to save money!
A few words about Vietnam Deluxe
Postanowiliśmy przedstawić Ci szerszą ofertę wycieczek po Wietnamie, by jak najlepiej dopasować je do Twoich oczekiwań. Plany, które znajdziesz poniżej realizowane są przez lokalne firmy, z którymi współpracujemy. Przewodnicy mówią w języku angielskim, dlatego pamiętaj, aby zapytać nas o cenę i możliwość realizacji wybranej wycieczki w języku polskim. Grupy są otwarte, co oznacza, że każdy może do niej dołączyć.
The following plans should satisfy the tastes of even the most demanding guests - they answer your most common questions about visiting specific parts of beautiful and mysterious Vietnam.
Select the region below that interests you.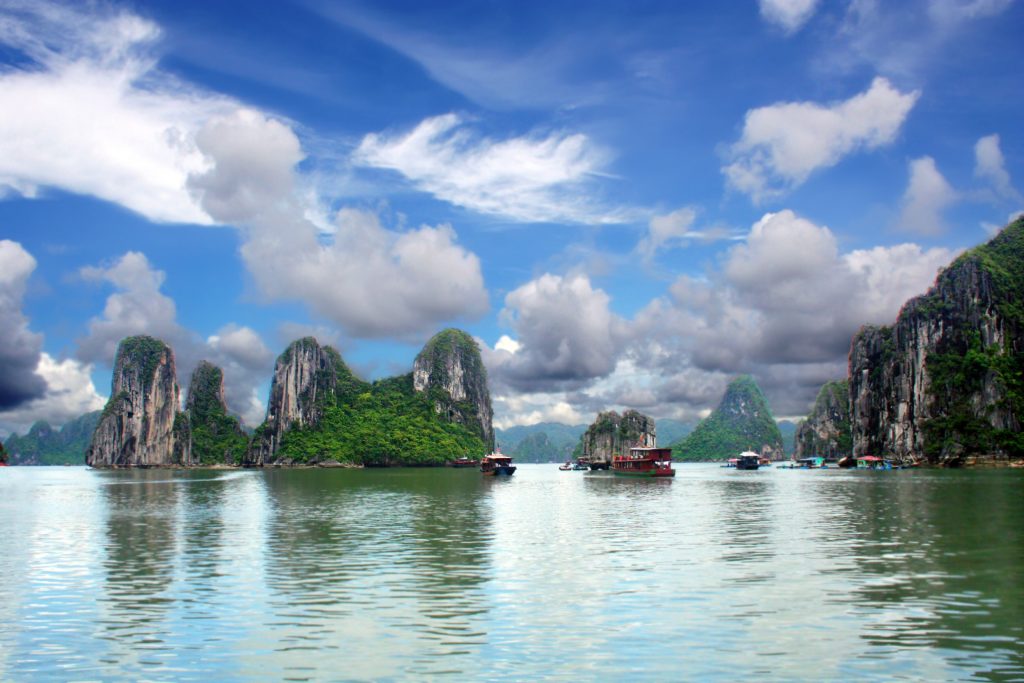 Check out other Asian tours with Polviet Travel!