These are group tours with an English-speaking guide for those who like to save money!
We decided to introduce you to a wider offer of tours around Vietnam and Cambodia to best suit them to your expectations. The plans that you will find below are implemented by the local companies with whom we work. The guides speak in English , so remember to ask us about the price and the possibility of realizing the selected trip in Polish. Groups are open, which means anyone can join.
The following plans should satisfy the tastes of even the most demanding guests - they answer your most common questions about visiting specific parts of beautiful and mysterious Vietnam.
Select the region below that interests you.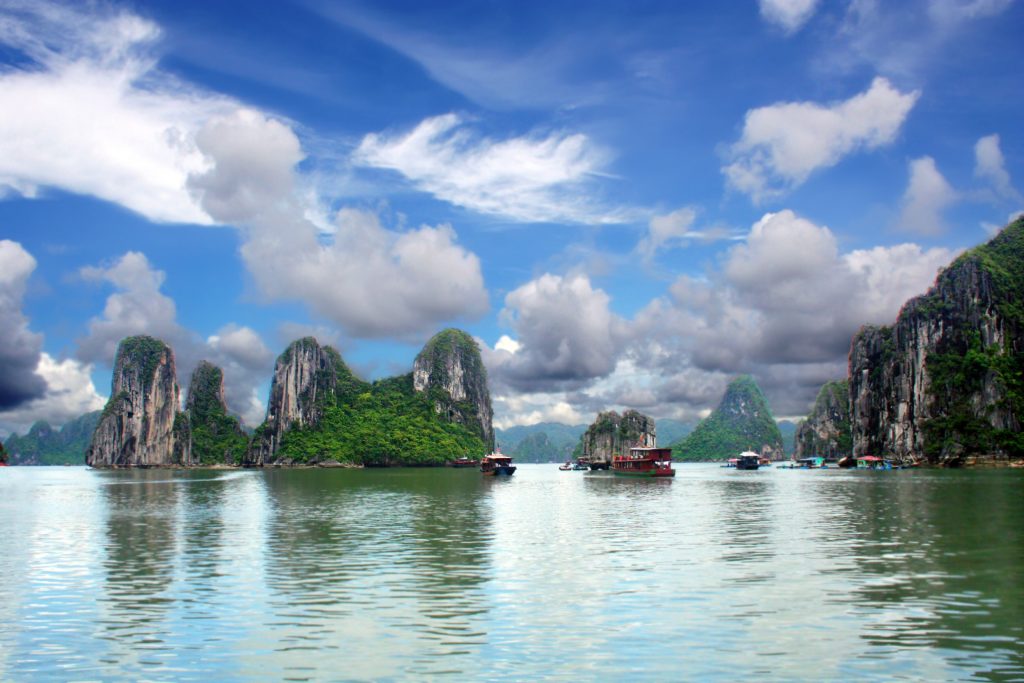 Check out other Asian tours with Polviet Travel!