With Saigon Rides, you'll see things you couldn't see by yourself!
Few words about Saigon Rides
Podróż na tylnym siedzeniu skutera pozwala zobaczyć miasto z perspektywy jego mieszkańców! Z Saigon Rides zobaczysz najciekawsze miejsca w Azji – Hanoi, Sajgon, Hoi An, Hue w Wietnamie, ale też Chiang Mai w Tajlandii oraz Phnom Penh i Siem Reap w Kambodży. Planując wakacje w Azji postaw na zabawę, a my zajmiemy się organizacją.
Każda wycieczka okraszona jest degustacją lokalnych potraw i napojów – gdyż Wietnam to kulinarny raj i spróbowanie lokalnych przysmaków jest obowiązkowe!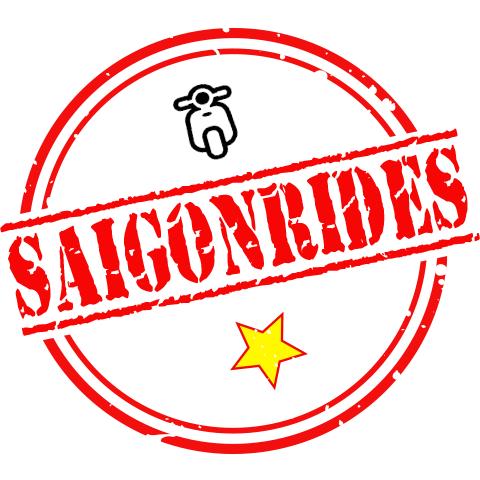 FAQ - what do you ask most often?
Check out other Asian tours with Polviet Travel!