With Saigon Rides, you'll see things you couldn't see by yourself!
Few words about Saigon Rides
Traveling in the back seat of the scooter allows you to see the city from the perspective of city residents. Both Saigon and Hanoi are loud, fast and always on the move. The dynamics of cities and the constant movement of people and motorbikes are real madness! We invite everyone to discover the differences between individual parts of the city by traversing the thicket of small streets! Each of them has its own atmosphere, is filled with cafes, pubs, bars and food stalls. Each trip is accompanied by a tasting of local dishes and drinks - because Vietnam is a culinary paradise and trying local delicacies is obligatory!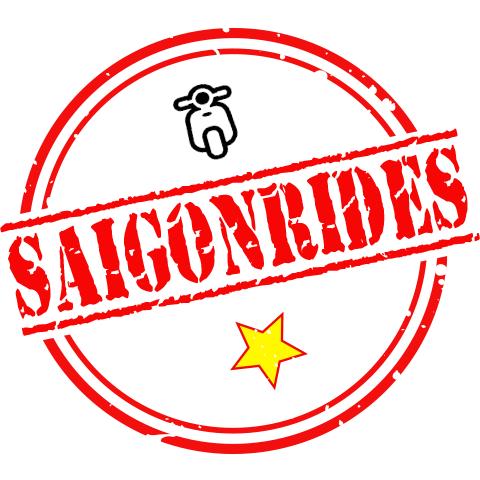 FAQ - what do you ask most often?