We can offer you all of our trips in your native language! Please contact us to get more information.
Few words about City Tours
Below you will find destinations where our Asian tours in your language await you!
Trip plans that you will find on individual pages can be tailored to your and your group's needs. Write to us and tell what you would like to modify.
Depending on the availability of dates, it is also possible to spontaneously visit the place of your choice - OPEN TOUR without plans and prior reservation. In this option you set the time you want to spend with our pilot/guide (from 4 to 10 hours). OPEN TOUR are also available in an eco version - with support for Junior Tour Leader. This option is an additional saving and an even cheaper trip.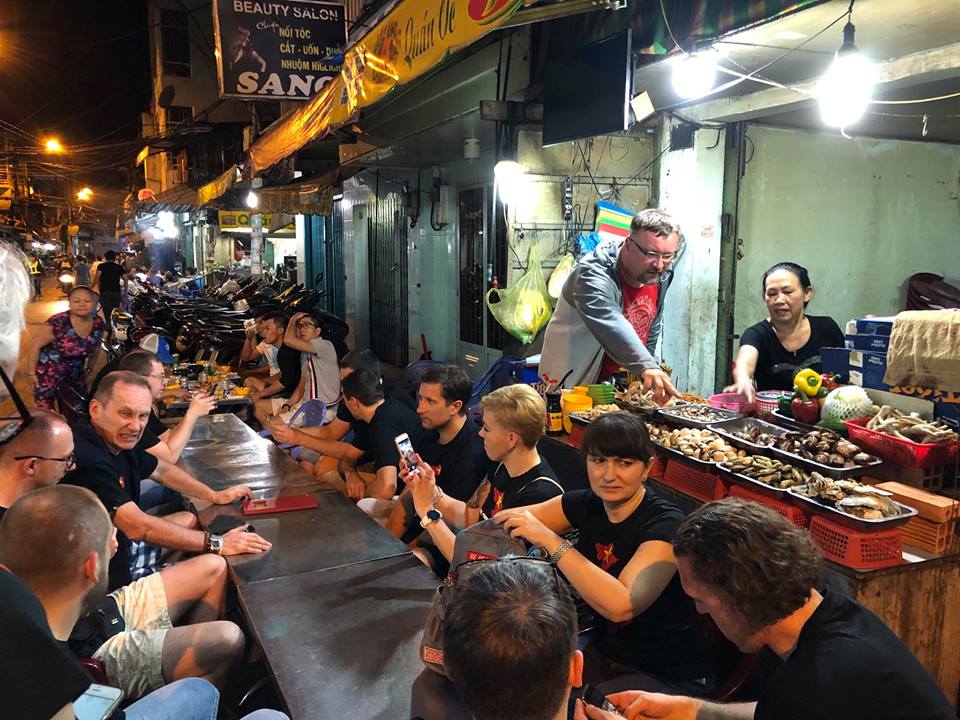 Check out other Asian tours with Polviet Travel!