Będąc na wczasach w Wietnamie należy spróbować się wmieszać się w tłum by bliżej przyjrzeć się miastom i jego mieszkańcom. Nie wystarczy jednak wyjść na ulicę i przejść się kilka przecznic. Po pierwsze – Wietnamczycy nie spacerują. Po drugie –  to nie do końca bezpieczne. Z daleka widać, że to turysta (bez potrzebnej odwagi i pewności siebie) próbuje przekroczyć ulicę. Wietnamczycy, jeśli się poruszają, to tylko na motorach. Ten fenomen można niezwykle wyraźnie zaobserować w Sajgonie.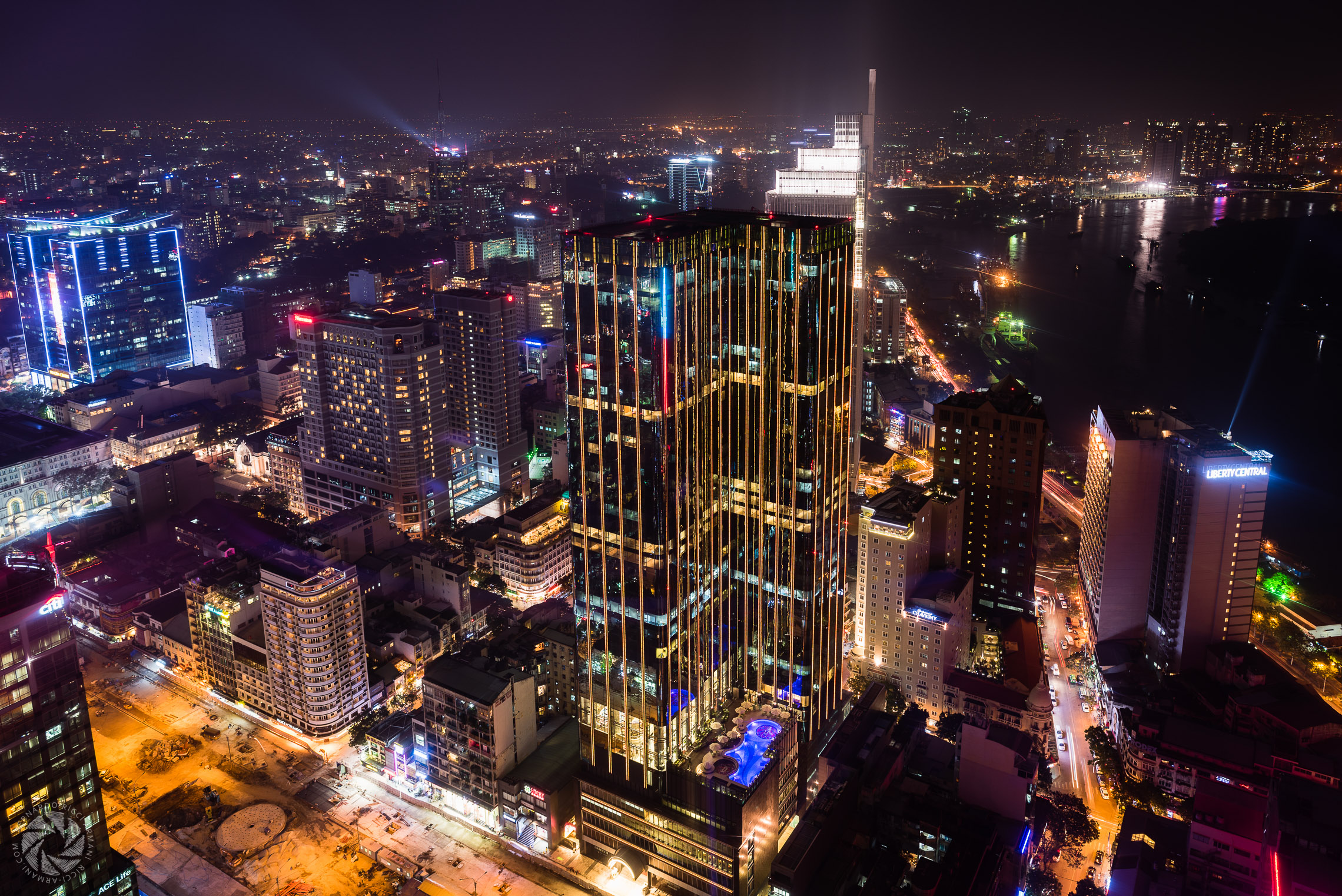 Do sklepu, do kawiarni, na spotkanie ze znajomymi, do kina, do pracy, do szkoły. Potrafią pędzić na swoich jednośladach z telefonem w przy uchu, trzymając dziecko przed sobą. W Azji to właśnie motor jest najbliższym przyjacielem Wietnamczyka. To motor się myje, pielęgnuje, wymienia oponki, dolewa oleju i oddaje pod opiekę zaufanym stróżom. To motor jest symbolem statusu społecznego. Tu trzeba nadmienić, że nie ma księgarni, kawiarni, sklepu, szkoły, przedszkola, kina, baru, parku, urzędu, poczty, kościoła bez własnego parkingowego.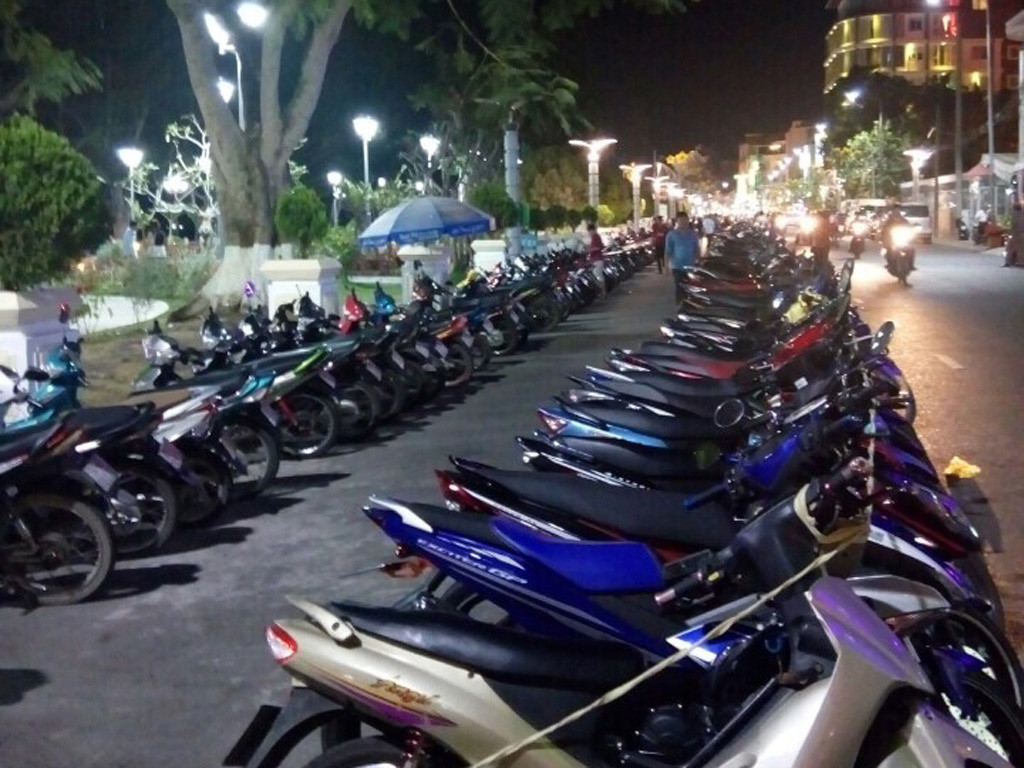 Autobusy, rowery oraz coraz liczniejsze samochody oczywiście także spotkamy na ulicach Saigonu. Są one jednak męczącym uzupełnieniem tętniącego ruchu ulicznego. Za duże, za szerokie, za wolne przeszkadzają by dotrzeć na czas wiecznie spóźnionemu Azjacie. Więc jeśli zwiedzanie Wietnamu, to najlepiej z poziomu motoru. Wówczas potrafi nieustannie zaskakiwać.